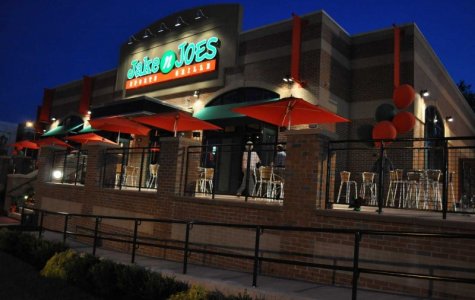 Jake n Joes Sports Bar and Grille
Quality food at great prices is only half the attraction, come visit and you will see that Jake n Joes was designed to be a haven for any sports...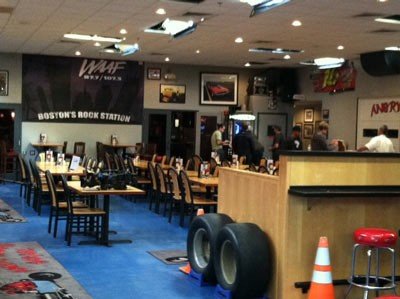 Angry Hams Garage
A brand new concept for both dining and atmosphere. Not your everyday Pub or Sports Bar. A very diverse menu, offering a wide range of high quality and well...
Available on the
Blackberry App World TM
Available on the
Android Market
Available on the
Apple iTunes